Frequently asked questions
General questions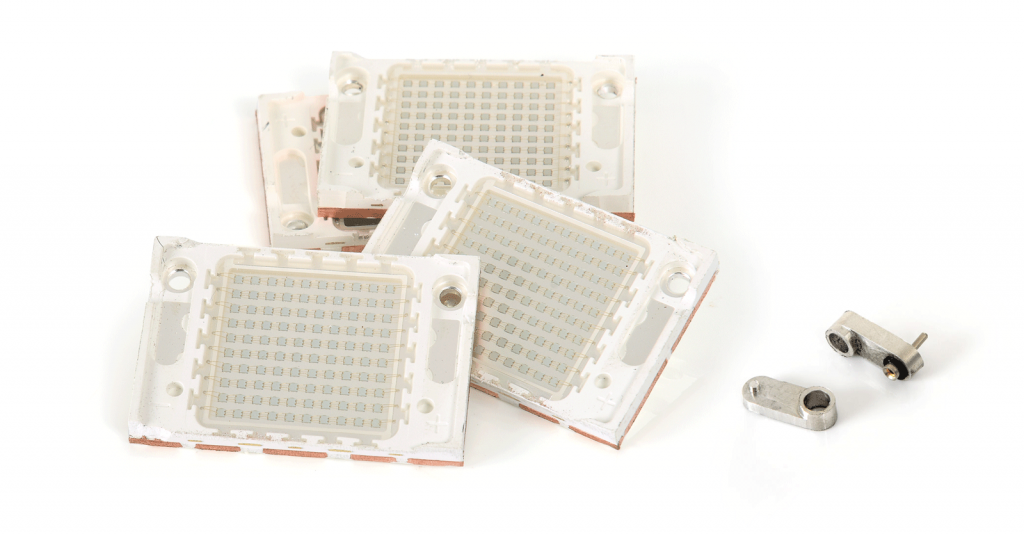 Service and maintenance
What maintenance is needed on the system?
This system has been developed to minimize downtime in the event of a broken part. All components have been designed so they can be replaced quickly on site. To ensure a stabil and reliable system with minimum breakdowns, this unit requires some minor maintenance procedures including cleamning the lightpanels daily and cleaning the wheels on the pullunit monthly.
What is the lifespan of the LED panels?
Our LED light panels have a lifespan of up to 100 hours. Keep in mind that the life of the panels can be reduced due to dirty panels or insufficient cooling.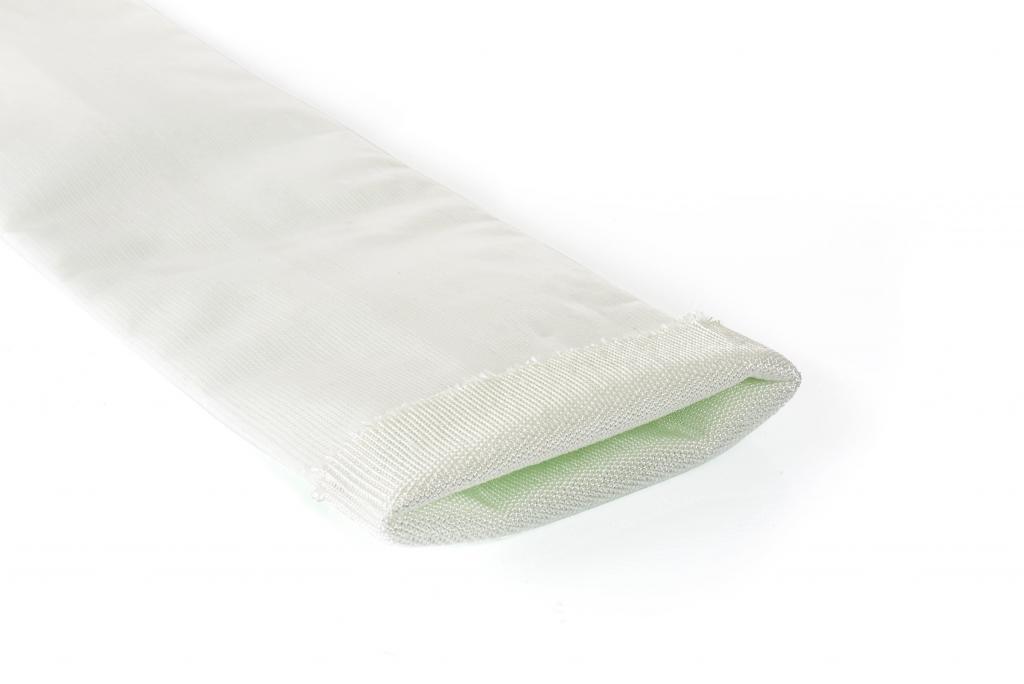 Installation material
What is the shelf life of the chemistry?
The shelf life of our vinylester chemistry is 3 months when stored in buckets at normal room temperature (max 25°C).
If stored in buckets in temperature below 15°C, the life span is increased to 6 months which is also applicable for impregnated liner stored at maximum 25°C.
What is the liner made of, and why is it better?
Our liner is made of fibreglass.
Due to the use of fibreglass instead of the traditional we achieve a substantially more durable pipe renovation. Tests have shown that the strength (E-module) is increased by between 40-100% with our material in comparision with traditional relining materials.
Since the UV light travels easier through glas this liner ensures a fully cured liner at a much faster speed, every time!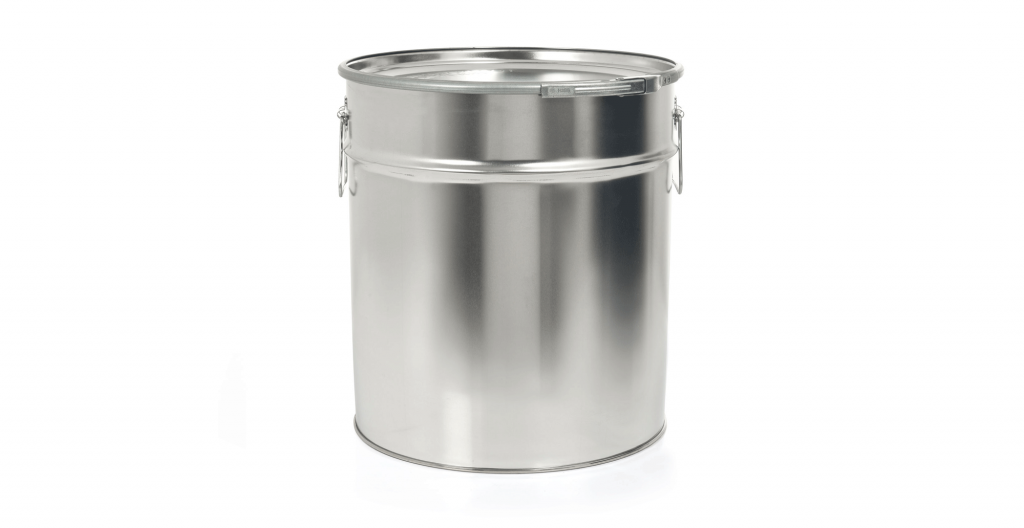 Health / Environment
Does the installation disturb residents?
No. When installing with UV Relining system, there is minimal disturbing effects on the residents/tenants due to the use of our odor-free vinylester chemistry.
Are there any health risk during the installation process?
No, when following the standard operating procedure, the installation of this liner is very safe. Our special vinylester is not classified as dangerous goods, has no strong or toxic fumes, and has not shown to be allergenic when in contact to skin. You will not need to use a mask when installing this, but we do recommend using safety glasses.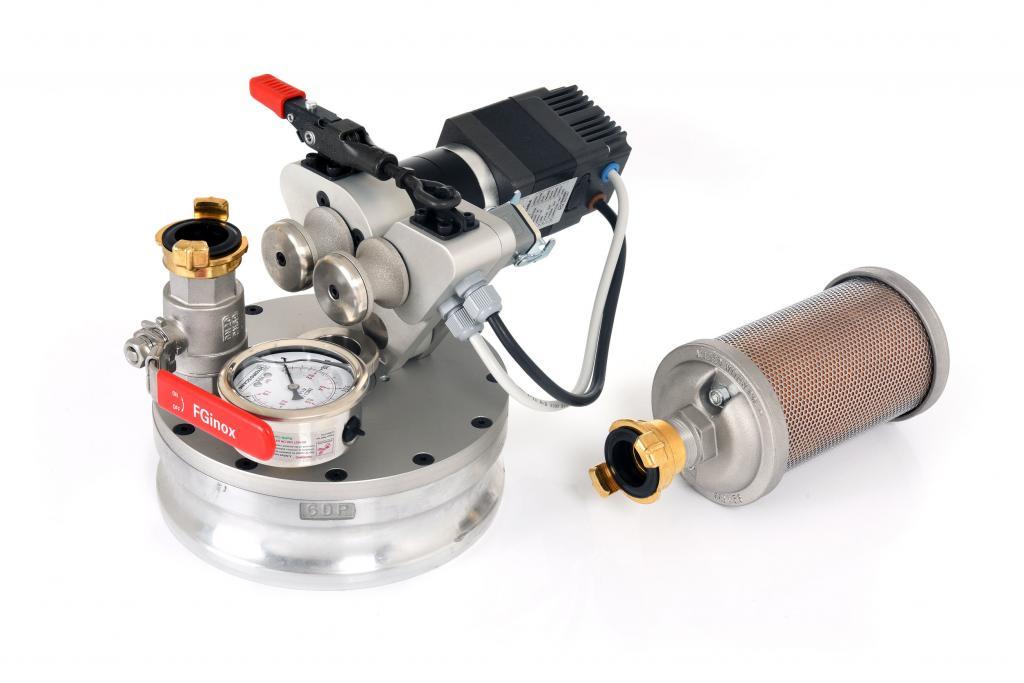 Installation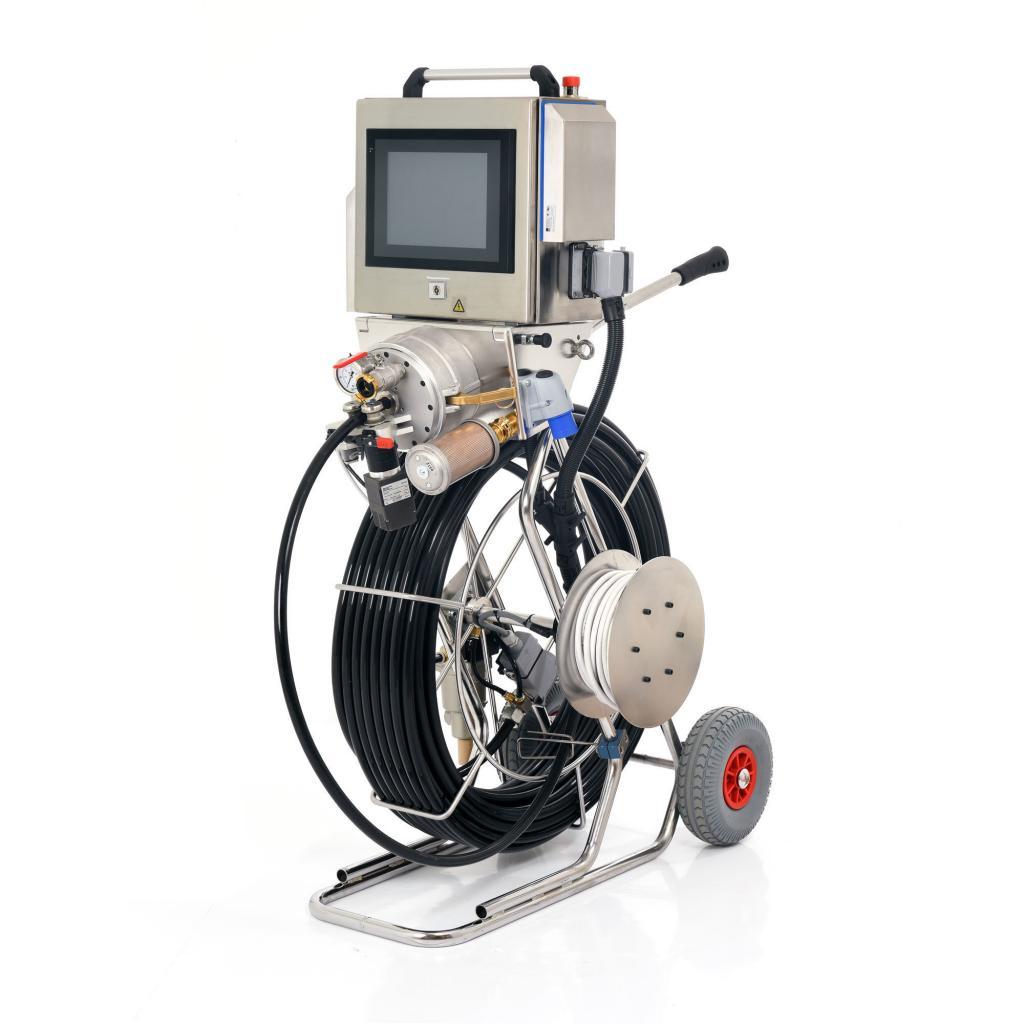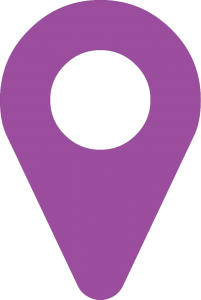 The Company
Peanta Inventions AB
Org.nummer: 559048-4621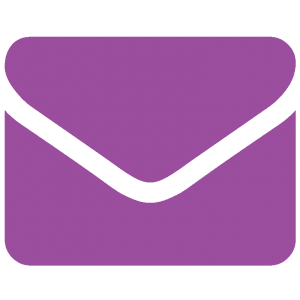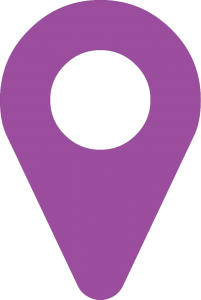 Adress
Verkstadsvägen 24
245 34 Staffanstorp
Sweden