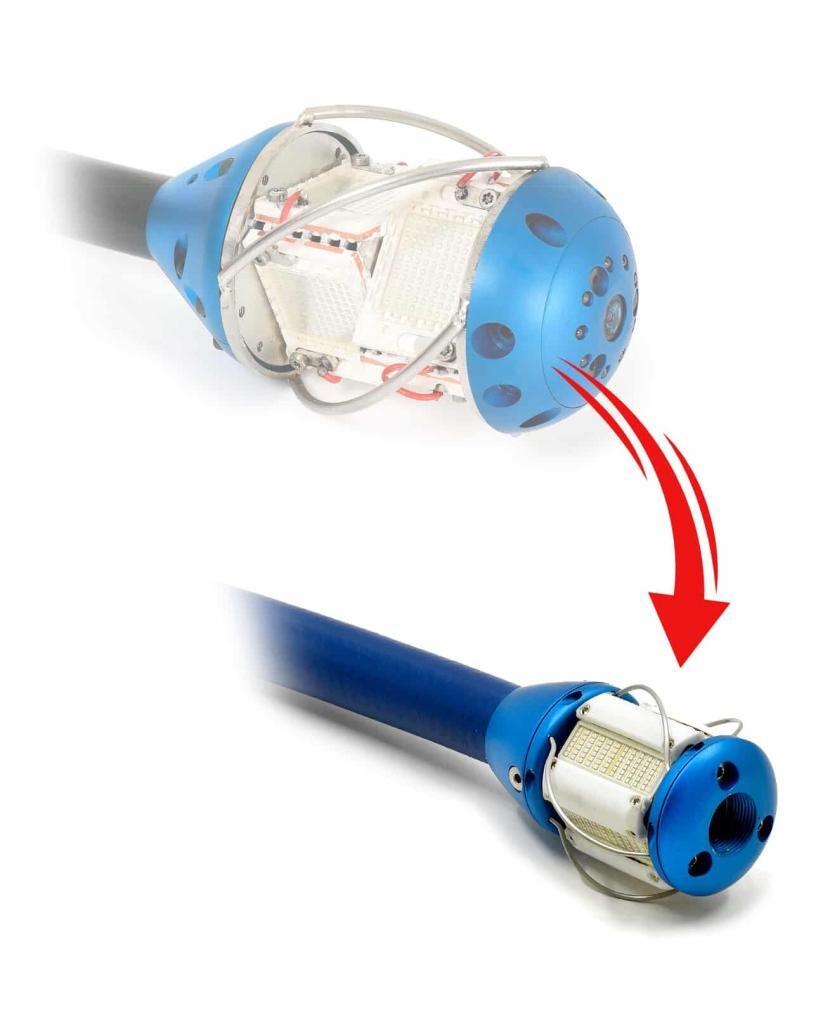 Upgrades for UV600RS(+)
Unlock the full potential of your relining projects with our cutting-edge upgrade packages for UV600RS and UV600RS+. Designed to revolutionize your workflow, these upgrades offer a range of benefits that will take your installations to new heights.
With our upgrade packages, you can experience the benefits of our latest installation system without investing in a completely new system. The enhanced technology and optimized processes allow for even more efficient and streamlined operations, saving you valuable time and resources.