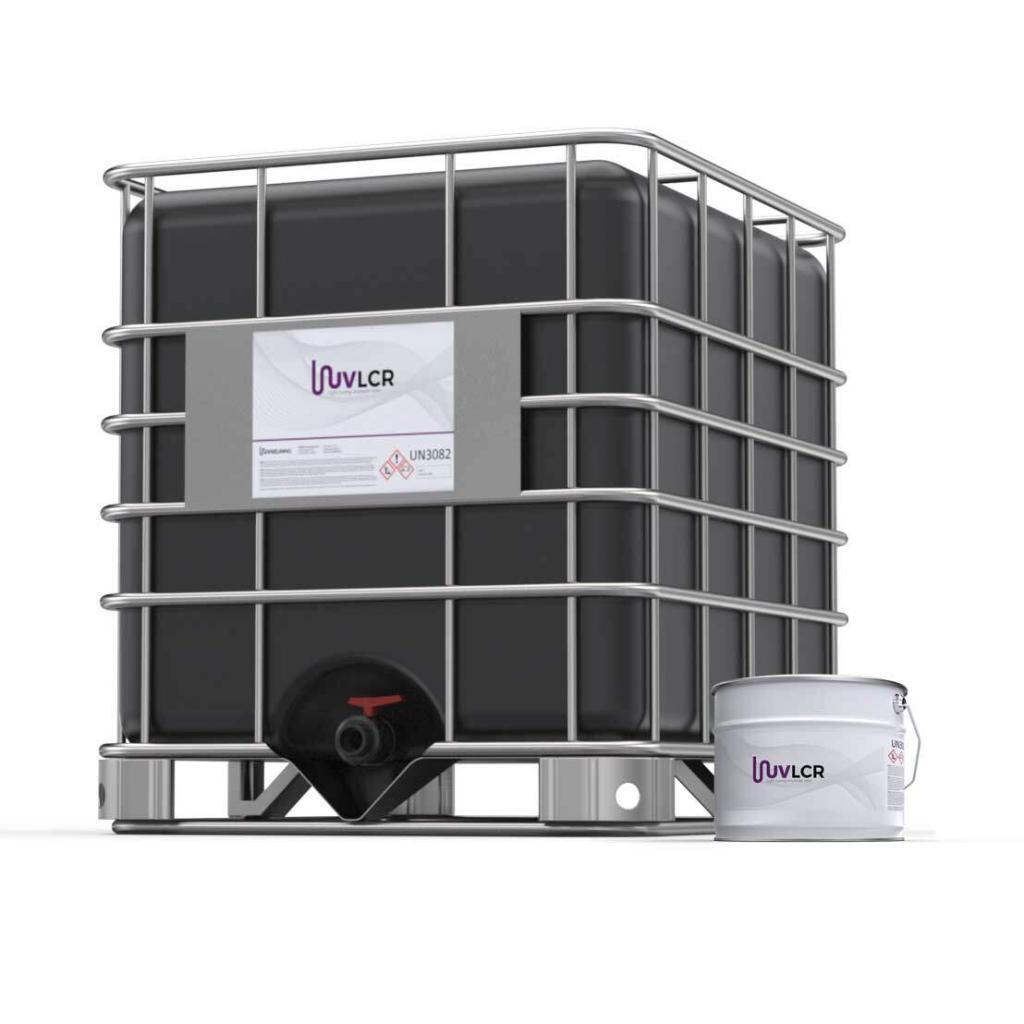 UV Light Curing Resin
Welcome to the world of UVLCR, the exceptional UV curable resin with an ultra-low VOC formulation. With its unique properties, UVLCR is the ideal choice for cured-in-place pipe applications that strictly prohibit the use of styrene or other volatile organic (VO) components.
UVLCR has been specifically developed to maximize the performance of  UVRelinings installation system, including UV600RS, UV600RS+, UV360RS, and UV360RS+. When used in conjunction with the UVHL House Liner, UVLCR delivers unparalleled results, ensuring the utmost efficiency and durability.
Say goodbye to the limitations imposed by traditional methods and embrace the power of UVLCR. Experience the future of pipe relining technology by incorporating UVLCR into your next project.